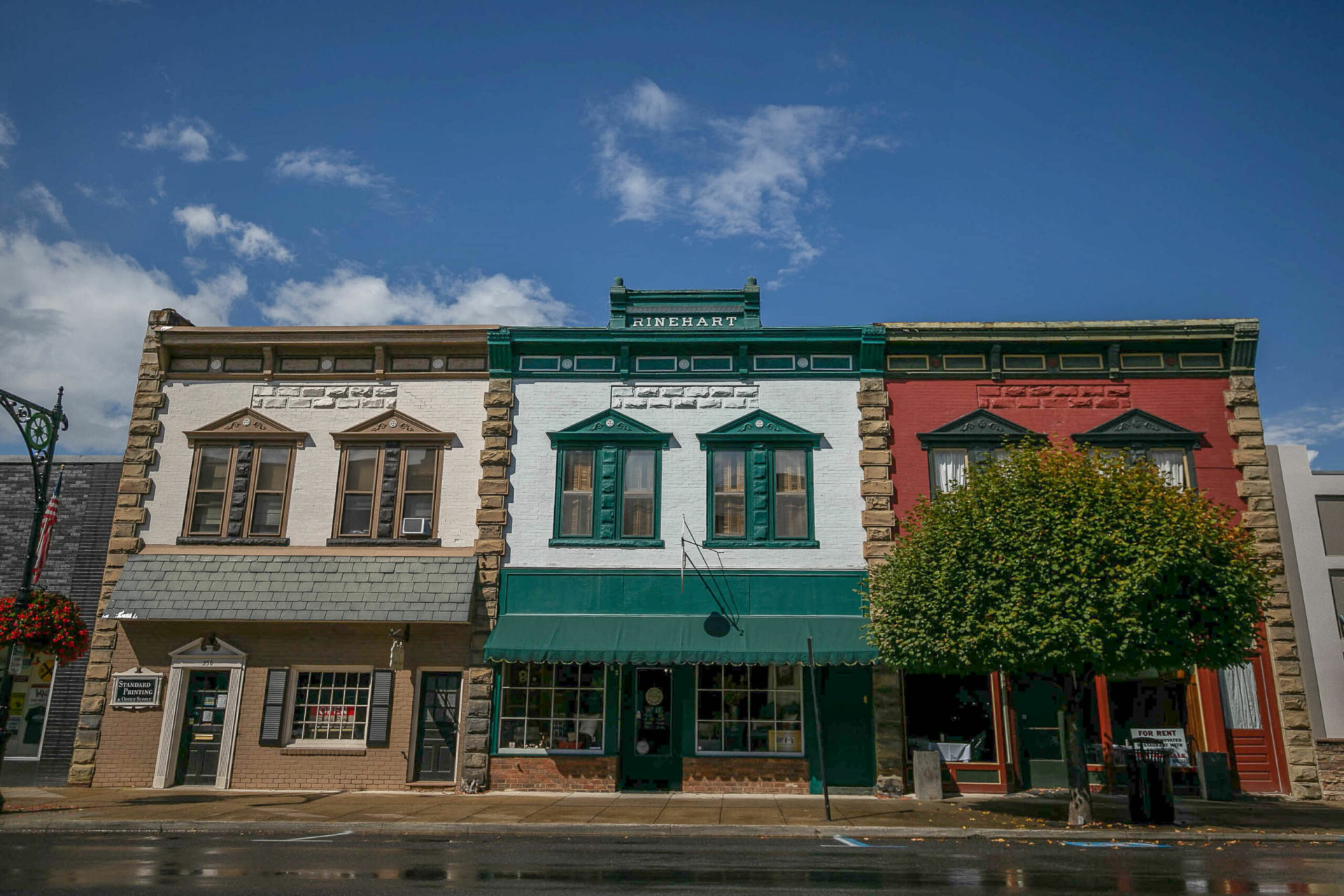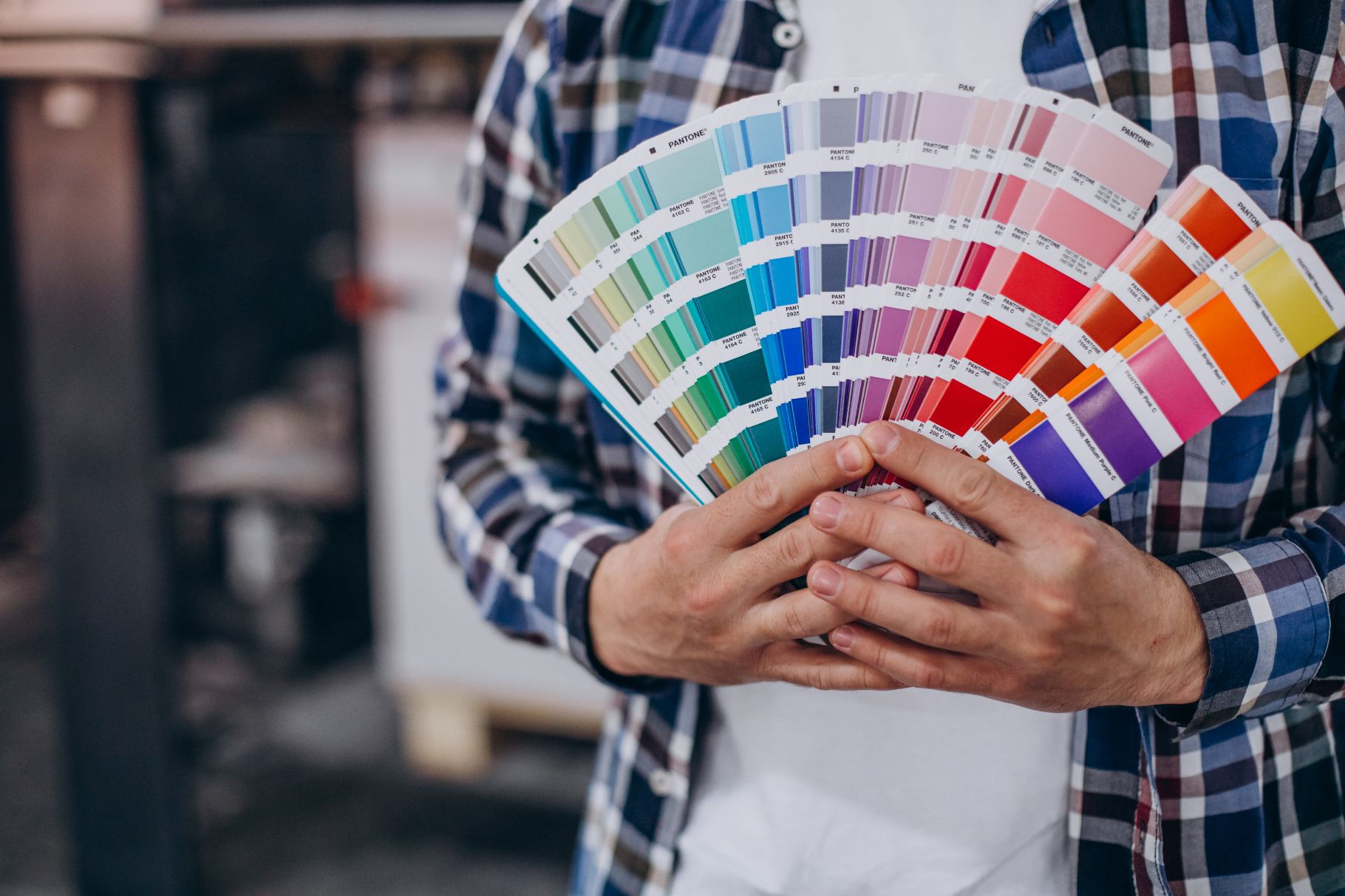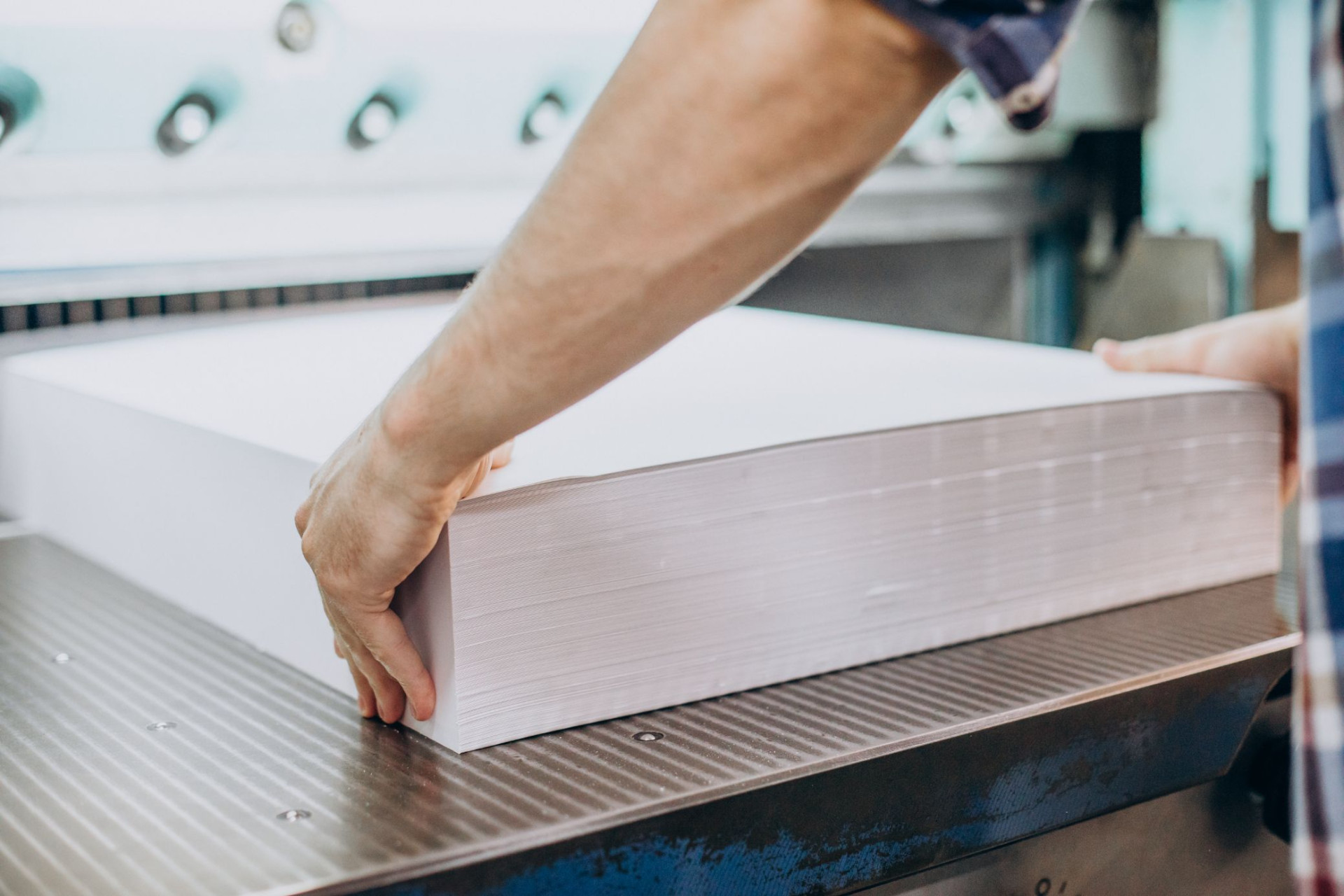 PASSIONATE
We're proud of the strong roots we've built in our community.
DEDICATED
We meet your communications needs
We're dedicated to staying on the leading edge of technology.
TRUSTWORTHY
Let us bring your best ideas to life
From concept to finished product, your project is our top priority.
DRIVEN
We promise to exceed your expectations
Nothing makes us happier than delivering a product that helps you achieve your goals.
Premier One-stop Custom Print and Promo Shop in Covington, VA
Standard Printing is a solutions-driven printing company with a long history of success in connecting products with consumers. While some companies simply provide products, Standard Printing provides integrated solutions that deliver your message, change perceptions and drive sales. Think of us as your full-service printing agency!
From large-format digital to direct mailers to custom packaging and promotional products, our print, promo, and packaging experts are ready to turn your project into a thing of beauty.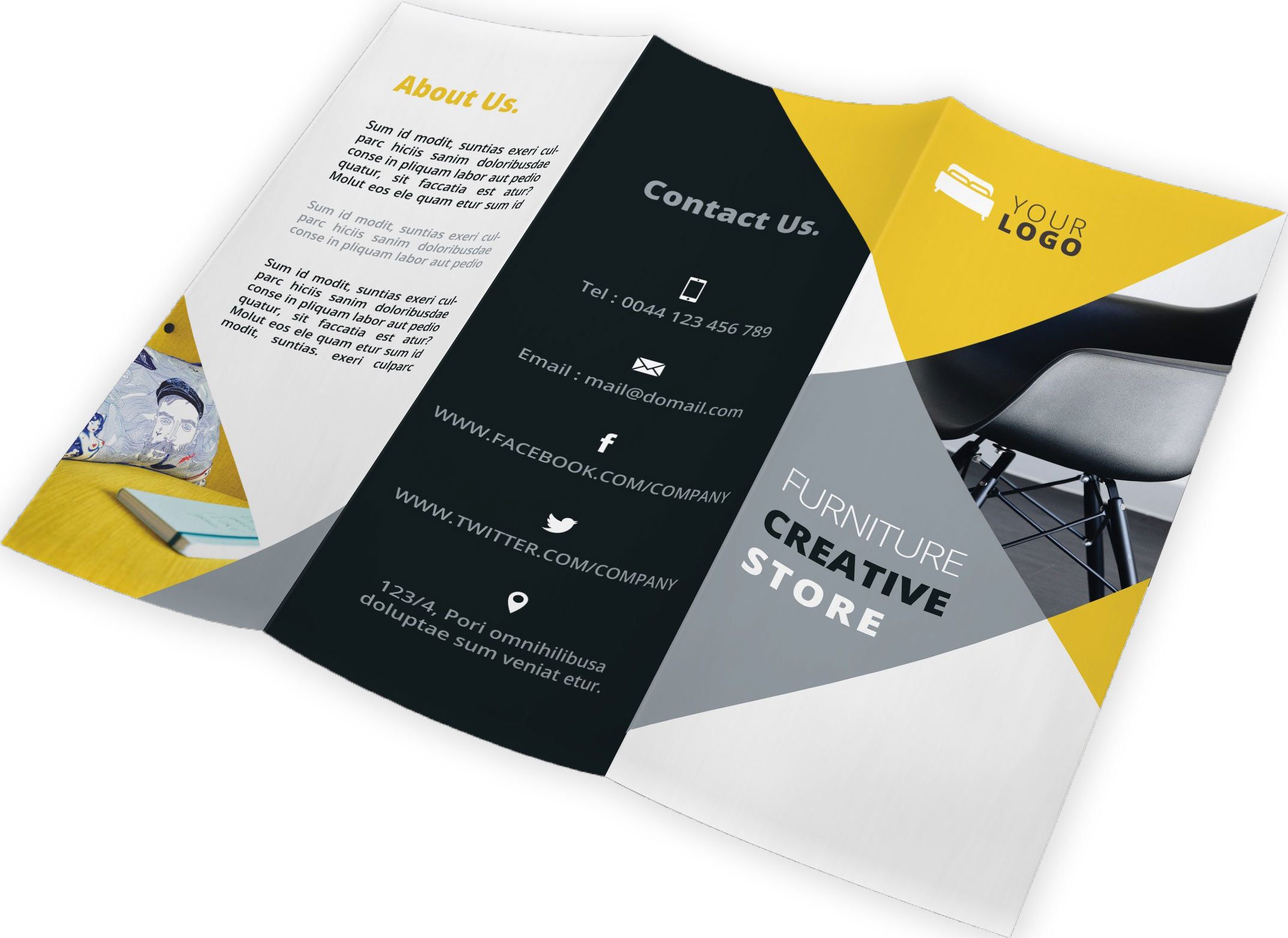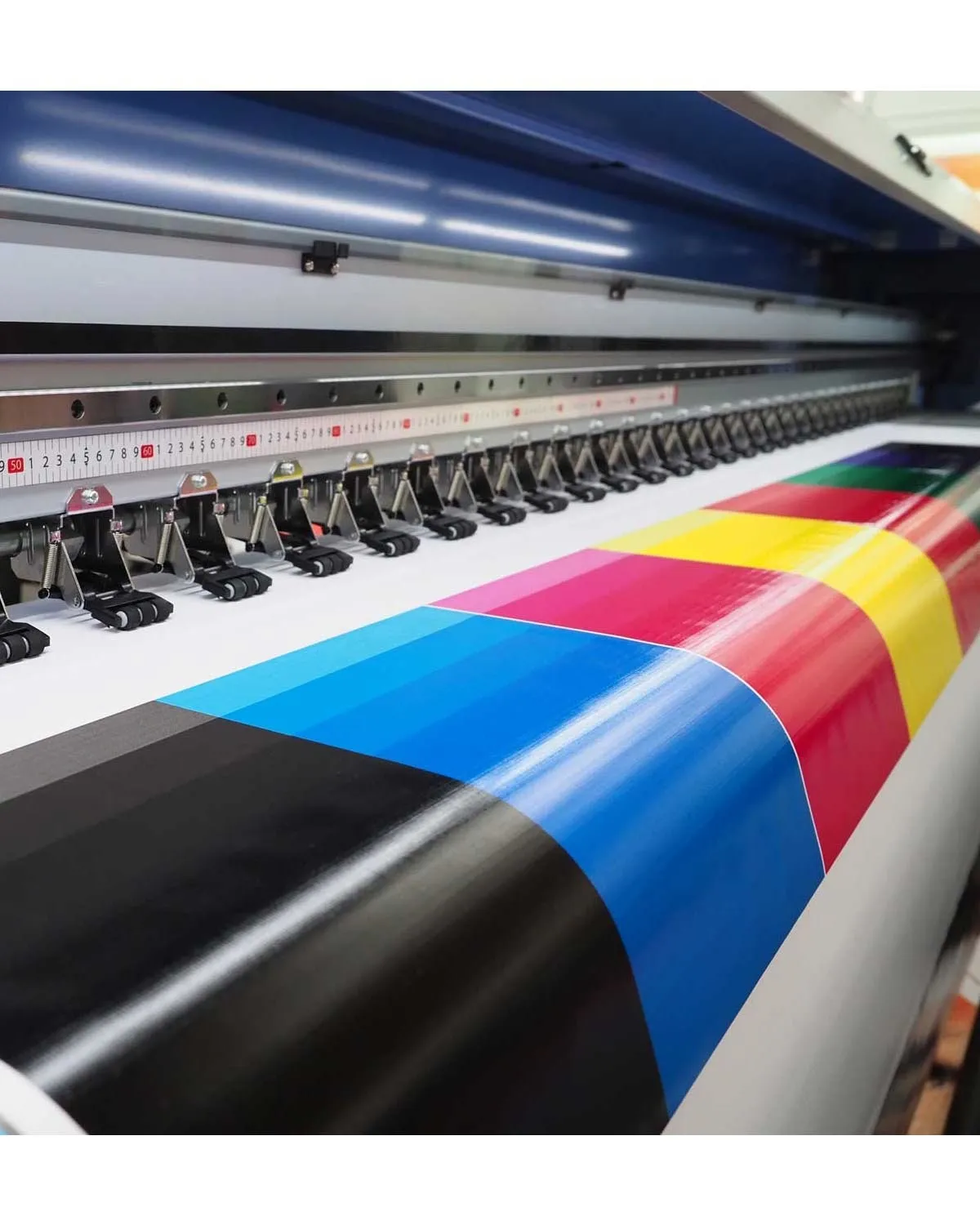 We are Covington, Virginia's premier custom printing and promo product company for over 50 years. Our consistency in delivering quality prints has established long-term relationships with our clients. We are committed to providing high-quality custom printing services in Covington and surrounding areas. Quality print and timely delivery is our motto. Standard Printing offers modern print services in Covington and surrounding areas at affordable prices.
Whether you are implementing an employee incentive program, designing a direct marketing campaign or generating buzz for an upcoming event, Standard Printing uses creativity and innovation to connect you with your audience. Every project is an opportunity to explore, with our clients, the unlimited possibilities and potential this collaboration brings.
If you're looking for a top-quality custom printer with friendly, skilled professionals, look no further. We'll work with you every step of the way as part of our unwavering commitment to exceed your expectations.